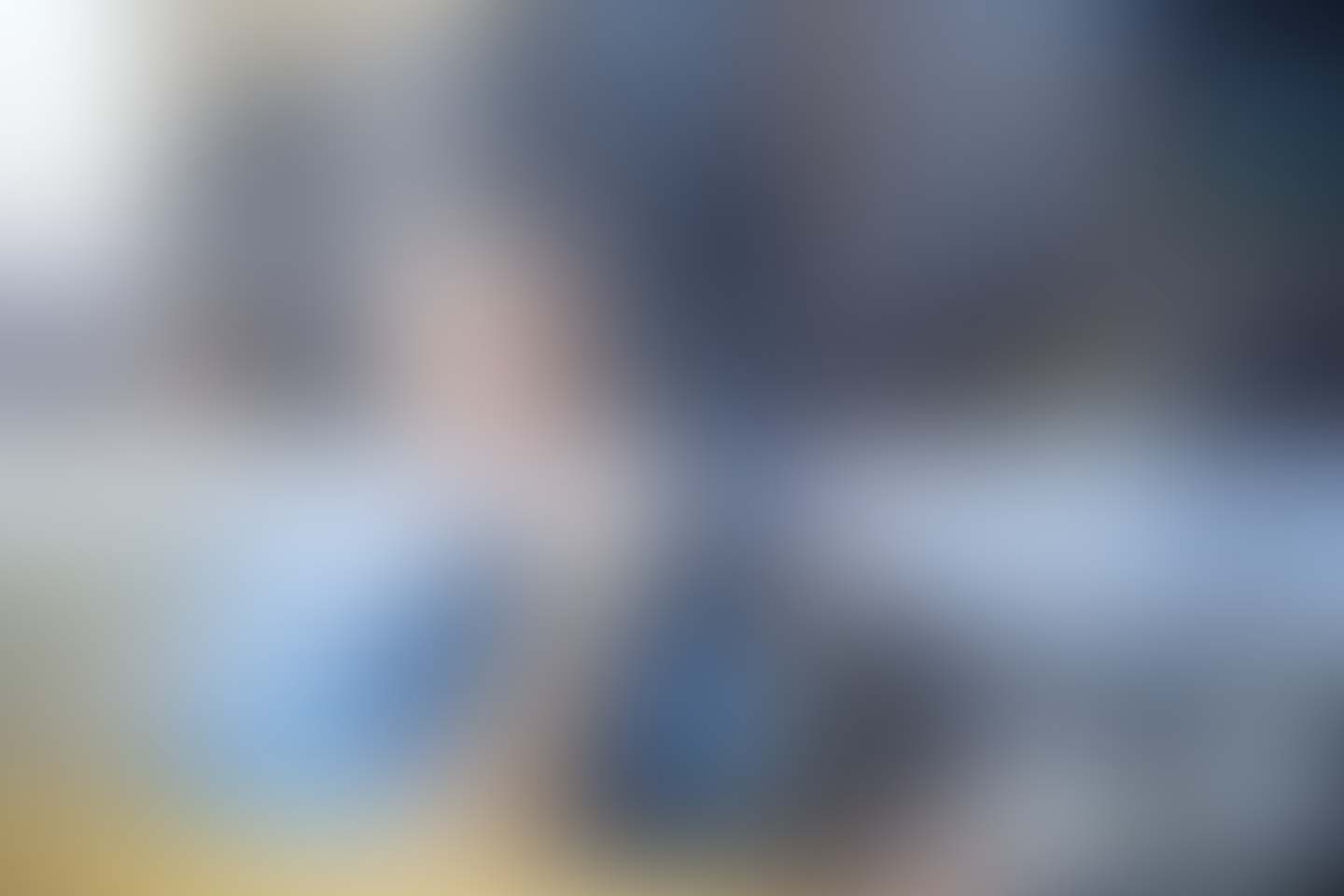 Property
Our expert Property team, led by Mike Sheath, provide critical commercial property services for clients in different circumstances.


These services include negotiating with landlords to restructure expensive leases, as well as advising on property disposals and acquisitions. For some clients, we can provide a fully outsourced, property asset management service.


In some cases, we are called in to provide these services for businesses facing hard times. The team often plays a pivotal role in securing the future of such businesses by negotiating hard to cut costs related to commercial property. These savings often run into tens of millions of pounds.


In other circumstances, CAPA is instructed to provide these services for large corporates to help fuel ongoing growth and expansion.